Release Notes August
What's new in KLASH Studio?
By Emil Forsén
Marketing manager|7 September, 2022|2 min read
August has been a productive month for KLASH and we've been working hard to make it easier for you to find what you are looking for and overview what you are working with.
Here are some of the biggest changes that are available today on KLASH Studio.
Global search
Turns out that while a structure is necessary to keep the entire platform together, it's not the most convenient way to find the stuff you're looking for. So, we added a search function you can use from anywhere in KLASH Studio. Just type in whatever you're looking and it'll pop up in a list. Accio dailies!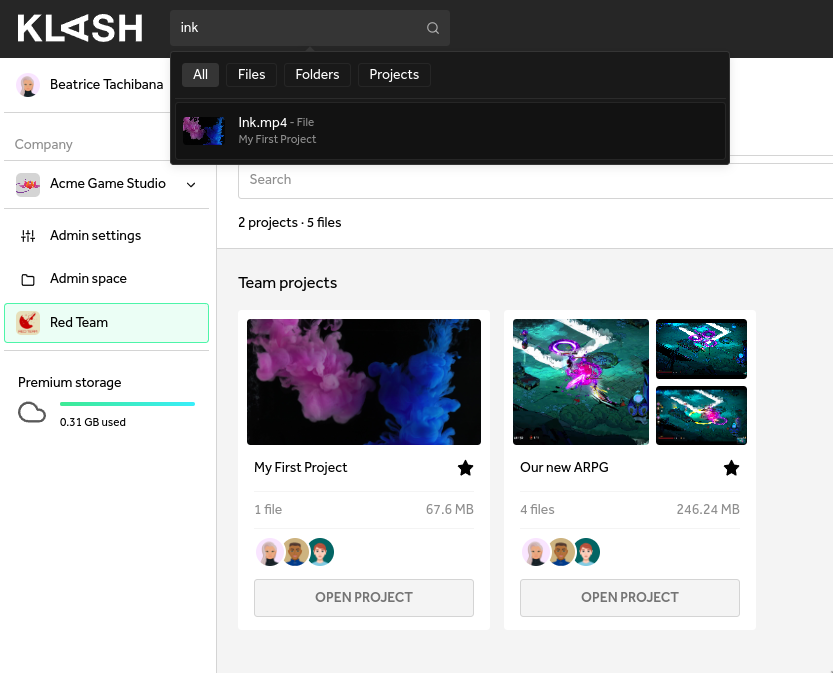 Auto-hide control bar
For some reason, the full-screen mode included a pesky little control bar at the bottom of the screen at all times. Useful when you want to review footage, but not so good for immersion. That's fixed now and your screening sessions will have dat cinema feel. You can enable the setting inside the player configuration!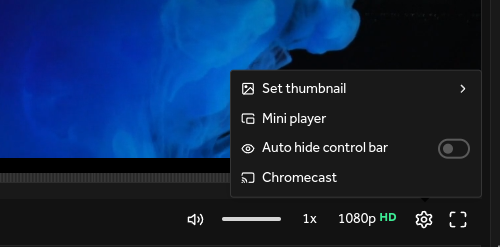 Resolved comments
Resolved comments had a tendency to clutter up the feed. Now, they get greyed out and collapsed by default and you can focus on the tasks at hand. Nice and clean.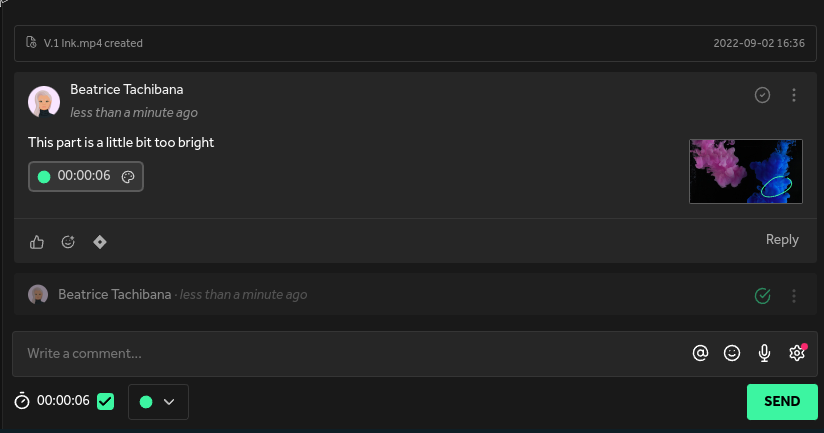 Custom branding
Be your best self! Now, you can add your company logo, a custom background, and a custom description on the login page.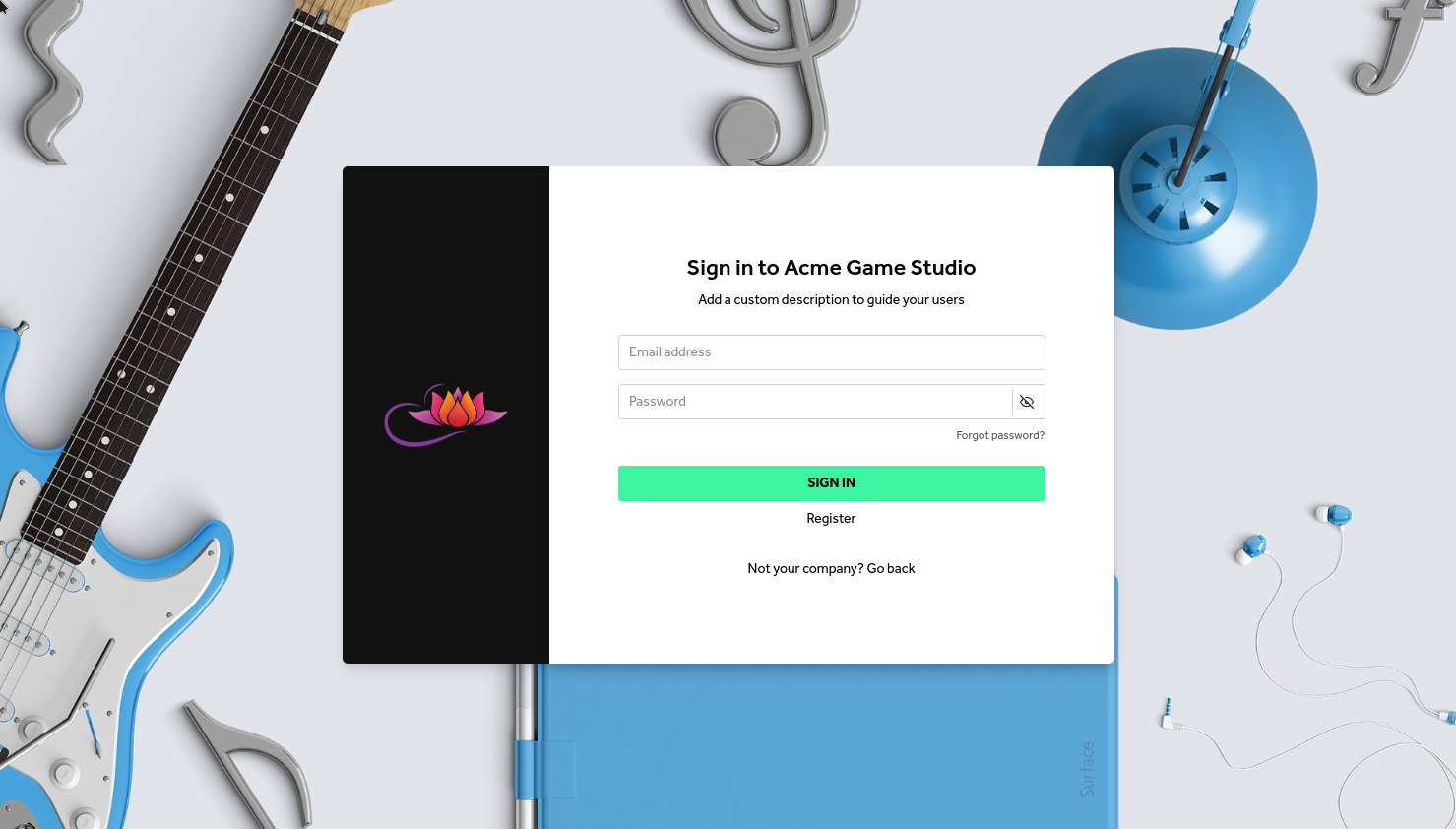 Less confusing notifications
We've moved the notifications to the profile page. It didn't make sense to have different sections for profile information and notifications so they live together now ❤️